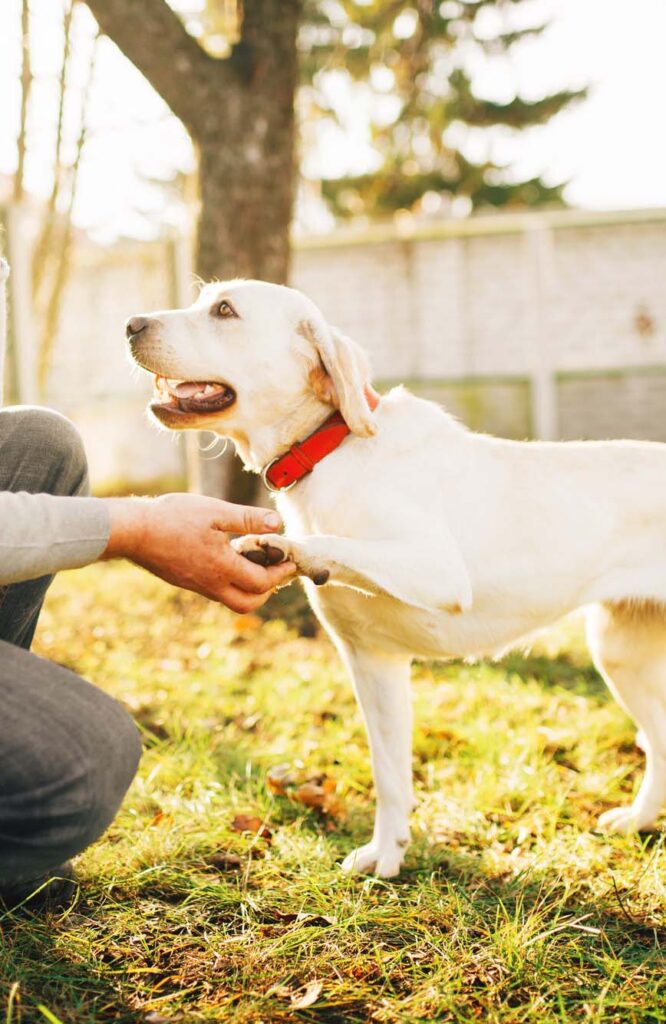 Valley Veterinary Services Inc.
At Valley Veterinary Services we are unique in that we are a mobile practice that provides medical care to all species in the Kings County and surrounding areas. We offer care for cats, dogs, horses, small livestock and some exotic species. We offer services including but not limited to preventative care, mobile x-ray, ultrasound, surgery, dentistry, lameness exams and at home euthanasia and cremation services. Valley Veterinary Services has been offering quality and compassionate care since 2018.
What to Expect at your Home Visit?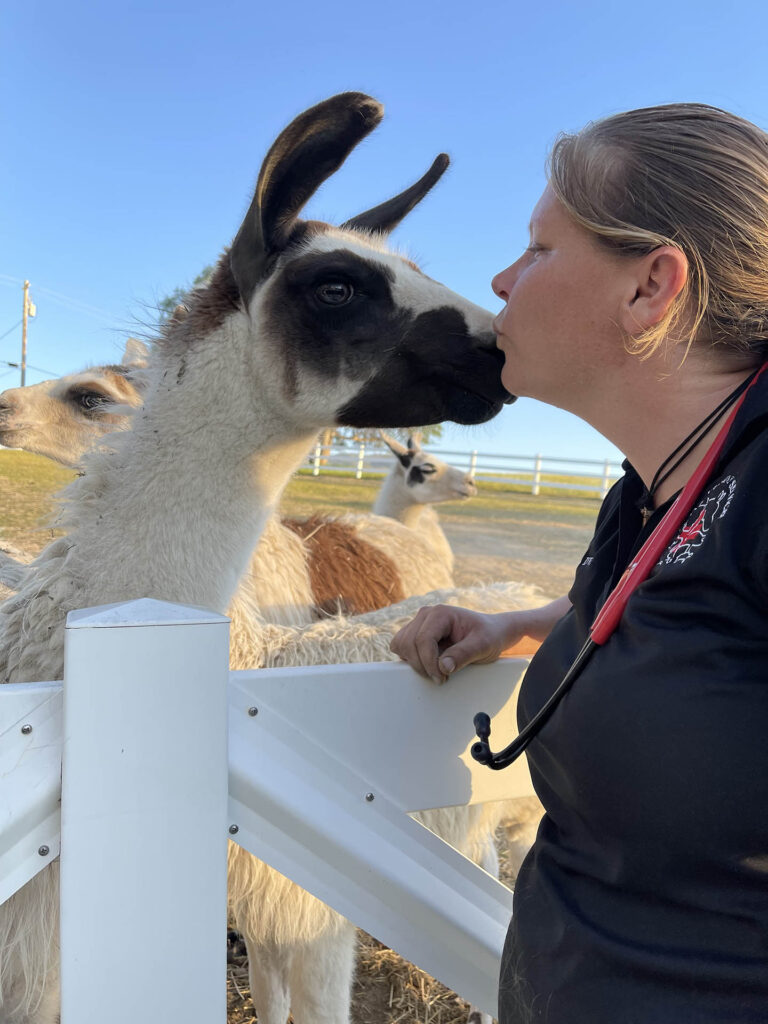 At home, full service veterinary services are new to most people, but there are SO many perks to the services we offer! This is a great option for military families and stay-at-home moms, trying to juggle pets and kids at a vet clinic, large dogs (or even cats!) that are difficult to get into the car or scared of car rides, and overall a stress free alternative and comfortable environment for you and your pet in the luxury of your home!
We come to your location whether it your house, farm, shop, work or place of business. We bring all our supplies as well as staff to perform the services needed. We have a full pharmacy and diagnostic equipment in the truck to offer all the services you would expect bringing your animal in, except we bring it to you, in the comfort and safe environment of your home/location!
This unique experience is less stressful to your pets, staff go from being scary "white coat" clinicians and staff in a sterile hospital smells/setting, to feeling more like a house guest or friend coming over for a visit in your pet's eyes. This makes the exam, treatments and visit much less stressful and helps us build a closer and better relationship with our pet patients and clients alike!
We will always text and/or call prior to your visit so you have an exact ETA of when our staff will arrive, as sometimes being a mobile practice, depending on prior appointments, traffic and other emergencies, we may run a little early or a little late! We do our best to notify of any time changes in advance, and ask you to schedule your appoint time in a window that you can be a little flexible as well. We all know working with animals, that you always have to expect the unexpected!
A few notes and Expectations from us when preparing for your Home Visit
Cat's are uncannily perceptive, and they KNOW when a vet is in the area! We ask that prior to your visit, you have your cat caught in a carrier, or small bathroom where we can work with them. We cannot tell you all the stories we have of trying to find hiding cats in houses and garages, pulling them out from underneath beds, rearranging boxes to get them out, or even pulling them off the drapes and out of kitchen cupboards! Please help us, and keep you cat less stressed (no chasing required) by having your cat caught and contained before the arrival of the doctor and their vet visit.
Please have a collar and ideally a leash on your dog prior to their visit. This helps us hold on to your dog for their through examination. We do also carry slip leashes on our truck as well to help. Please also notify us upon making the appointment if your dog is fearful, shy or aggressive so that we can come prepared with all the appropriate supplies we may need for a safe and stress-free exam!
Please have your horse caught and haltered (or even tied) prior to the vet's arrival. There is nothing like a horse seeing the vet truck pull up and run around the pasture refusing to get caught! In some scenarios we may need an over bar (like a barn rafter or round pen that has the overhead bar) for dental floats. If you have stocks on the property please let us know so that we can use the safest equipment available at your site.
Small Livestock/Ruminants (sheep, goats, pigs, alpacas, llamas etc):
Animals must be already caught in a catch pen or corral they cannot escape that is no larger than 12 ft by 12 ft. It is extremely stressful for the animals to be chased and caught in large pastures prior to their exam, which can cause elevated temperatures, heartrates or other vitals that may be overlooked due to prior stress or mask sickness. It is essential for a thorough exam that the animal be stress free and calm prior to the exam.
Due to safety reasons, you MUST have a cattle chute, or stantion with an alley way for us to see your cattle. We also require they are already caught in the pen leading to the chute or station prior to the doctor's arrival. Additionally, we may ask for photos of your facilities PRIOR to scheduling appointments.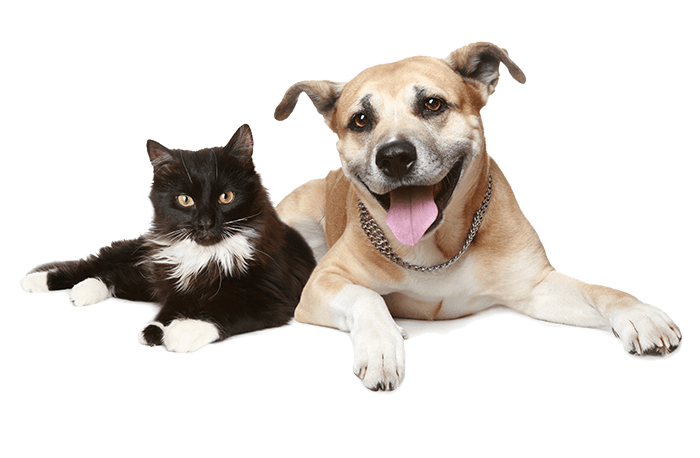 Please allow us 48 business hours for response. If urgent, please call us at
(559) 942-1101