Many options to fit your needs and budget
We can accept cash, card and Venmo at our appointments! Payment is due at time of service and if you need an estimate at your visit prior to services rendered, please simply ask for an estimate so we can prioritize the necessary vet care within your budget!
We accept all major credit and debit cards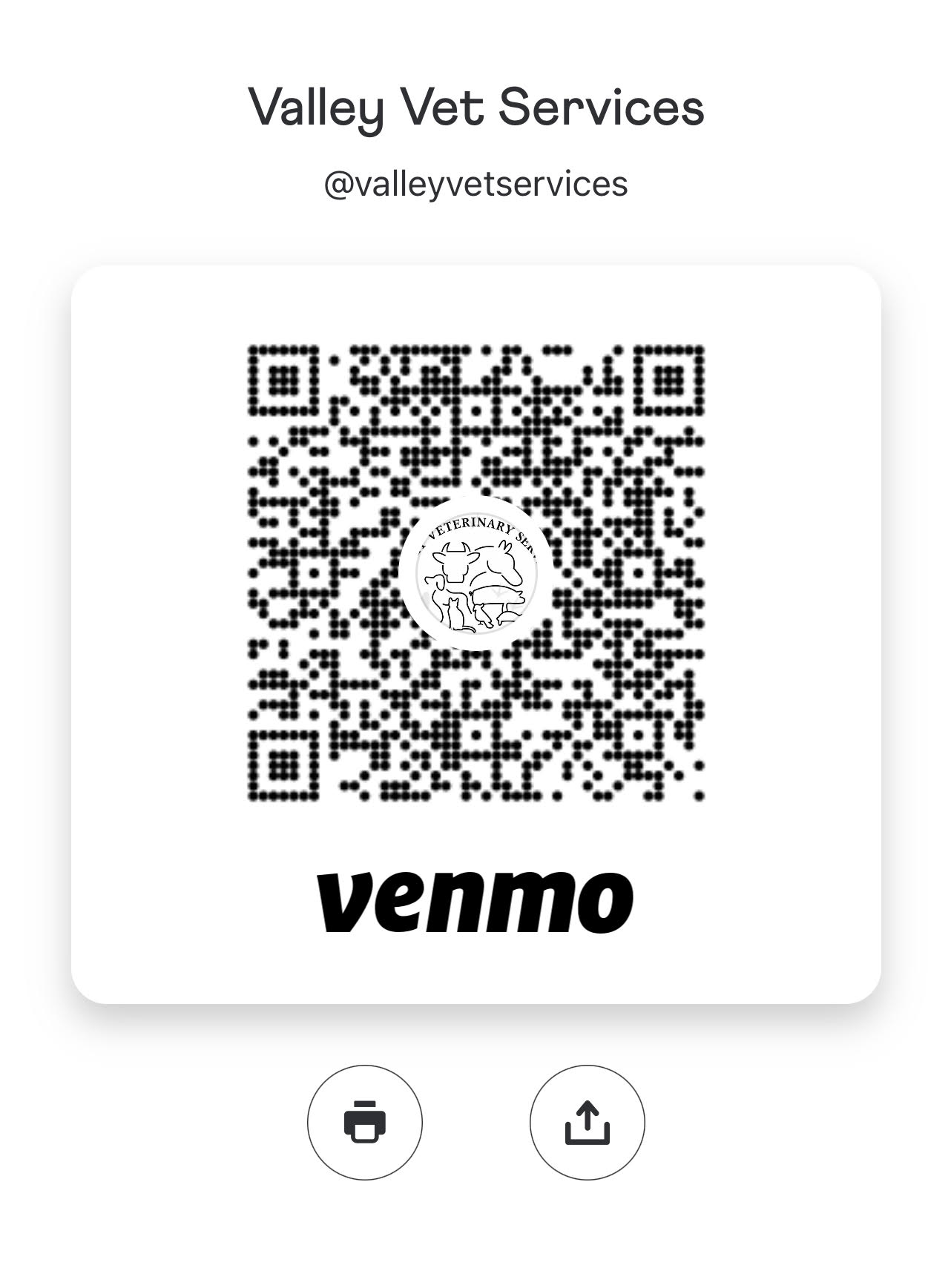 We DO NOT accept Care Credit; however, we do offer a third-party payment plan called Scratch Pay. This is a low interest pet care loan that pays us for your visit, and you make payments to them. This convenient option is great for emergencies and budgeting and you can get an immediate answer on what you can qualify for. To apply, simply click the link below!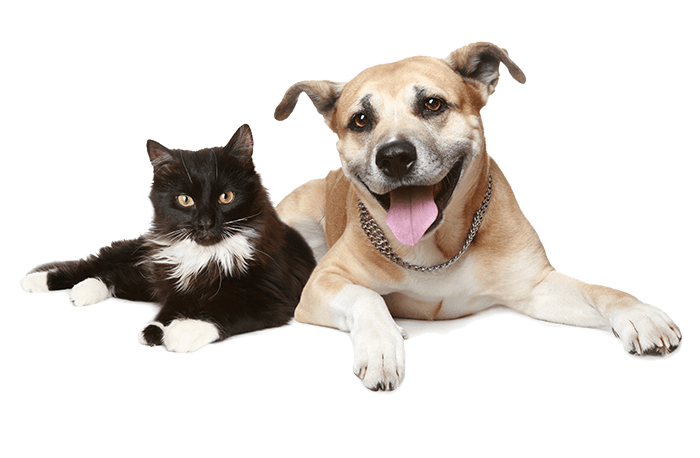 Please allow us 48 business hours for response. If urgent, please call us at
(559) 942-1101