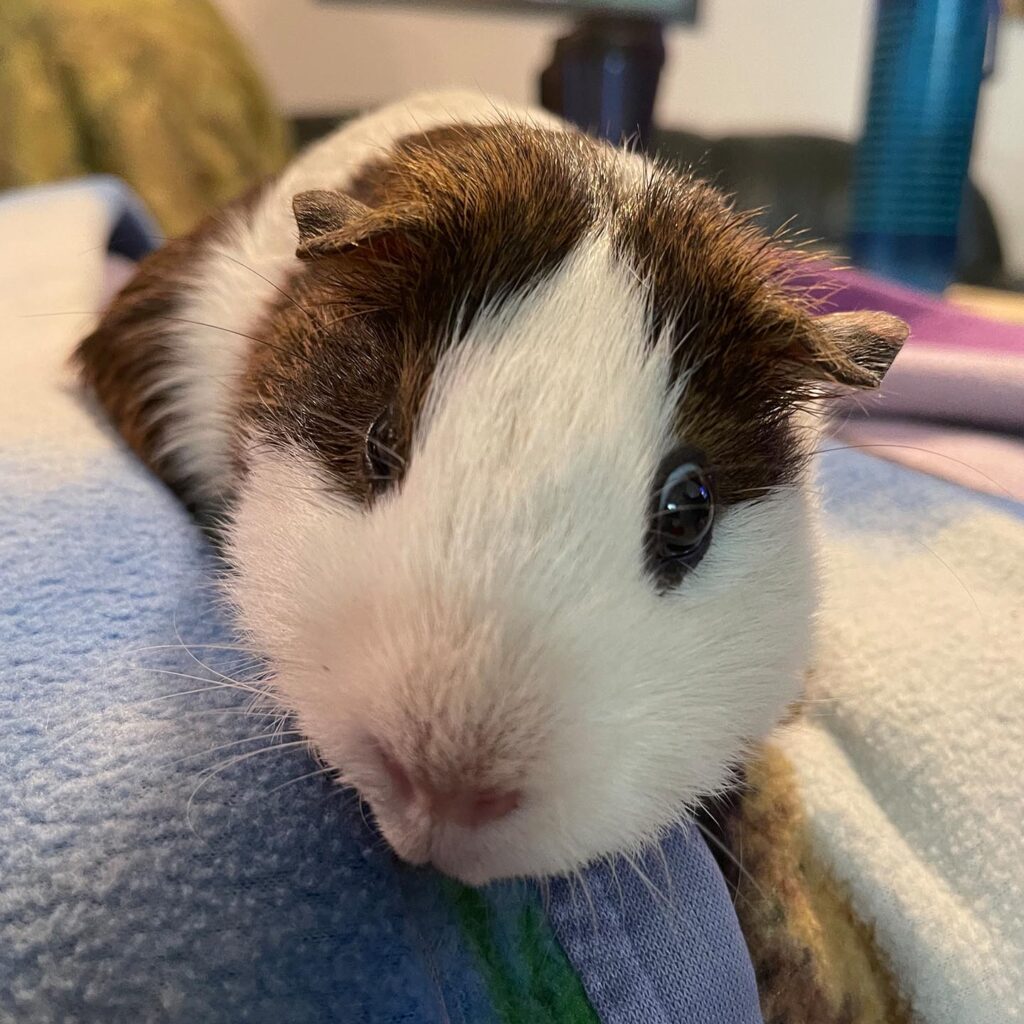 "Prevention is key" cannot be stressed enough! Preventing disease is always more effective and cheaper than treating disease. This also saves your animal from pain, stress, lifelong chronic changes to their lifestyle. At Valley Veterinary Services, we recommend at least years preventative care exams for all our patients!
These appoints help us not only establish a relationship with you and your pet, but also a baseline, so we can monitor and manage your pet's health as things changes. This is a great time to screen for early signs of illness, husbandry and diet consultations, but also use preventative measures such as vaccines and parasite preventatives.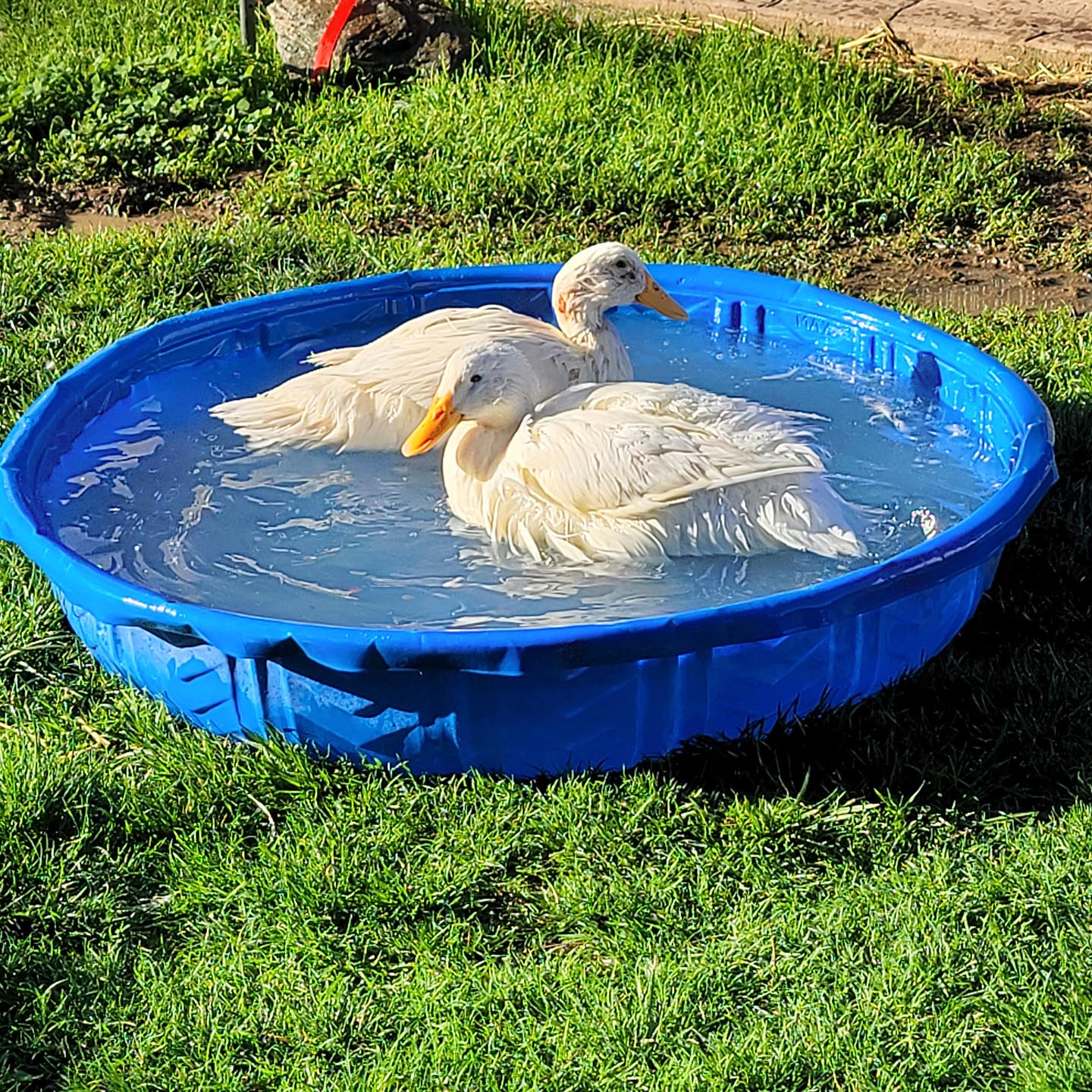 Most of our exotic species health issues can be prevented by CORRECT husbandry. This can be anything from humidity, temperature, bedding, diet, water and more! Schedule a preventative care exam with your exotic pet today so we can help make sure your husbandry routine is what it needs to be for best health in your exotic pet.
We offer full laboratory testing from blood work, fecal screening, urinalysis, histopathology, cultures, disease screening, vaccine titers and more!
X-ray can be a key factor to diagnosing and treating our patients. We can look for abdominal masses, pregnancy counts, back/spinal injury, fractures/injuries and much more! Our mobile x-ray unit is always in our truck and ready to pull out at a moment's notice.
Most rodent species need their incisors trimmed, and other exotics need their dental points reduced, like horses! A thorough dental exam will be performed at your visit to see if these things are necessary for your pocket pet!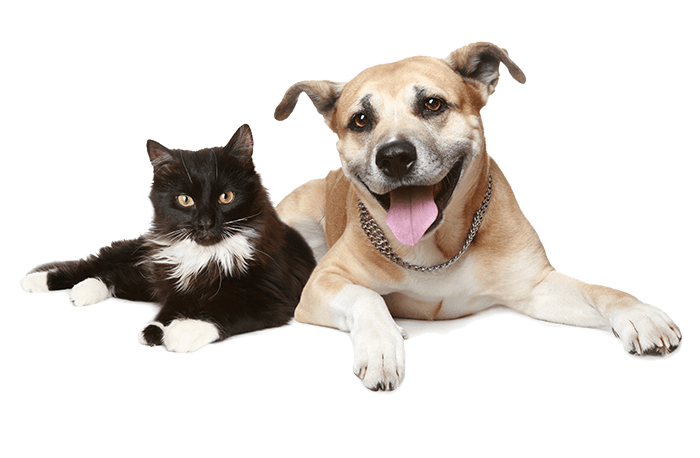 Please allow us 48 business hours for response. If urgent, please call us at
(559) 942-1101